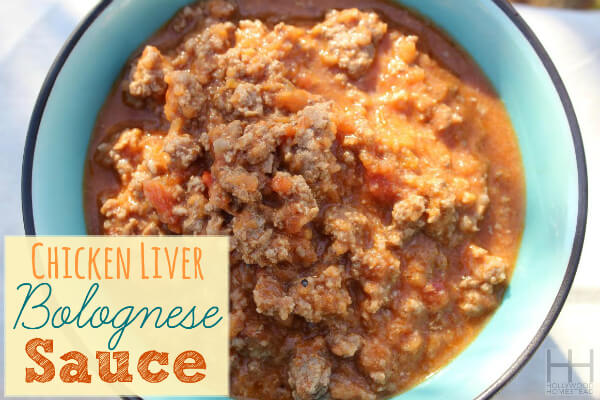 Ok so I said chicken liver and sauce in the same sentence but hear me out…  As we know organ meats from pastured animals are one of the most nutrient dense foods we can consume but let's face it, if you didn't grow up eating them, chances are you won't be thrilled at the taste.
Sneaking organ meats into your recipes is an easy way to include them into your repertoire.  After I managed to get away with sneaking liver into these burgers I figured I'd see what else I can get away with!  Even my picky teenager and picky husband don't notice the liver in this recipe at all!
What you will need:
Directions:
Warm up ghee on medium on the stove.
Add the ground beef and turn heat to high.
Add 1 cup chicken livers (liquified in the food processor).
Heat until fully cooked.
Add the remainder of the ingredients and allow to simmer until proper consistency.
Enjoy!
 What's your favorite way to sneak organ meats into your meals?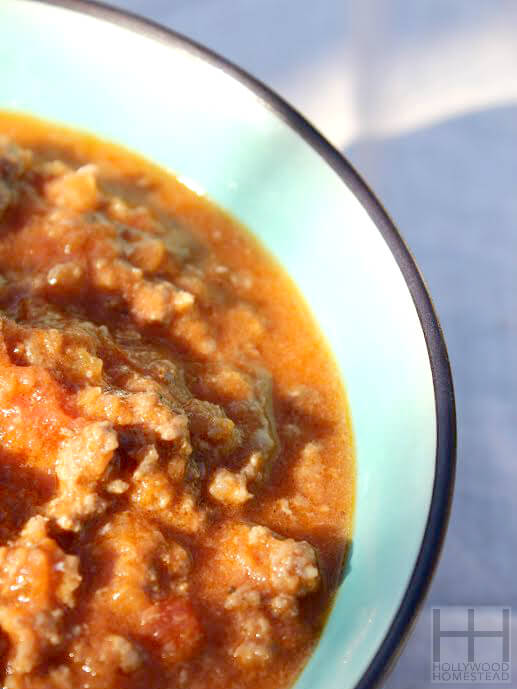 The following two tabs change content below.
Sylvie McCracken is a former celebrity assistant in Hollywood turned full time entrepreneur currently living in Ashland, Oregon with her kids. She writes about treating and preventing health conditions with real food and natural remedies, as well as anything else she feels like writing about because she's a rebel like that. ? he also mentors health professionals turned entrepreneurs on her other site, SylvieMcCracken.com
Latest posts by Sylvie McCracken (see all)