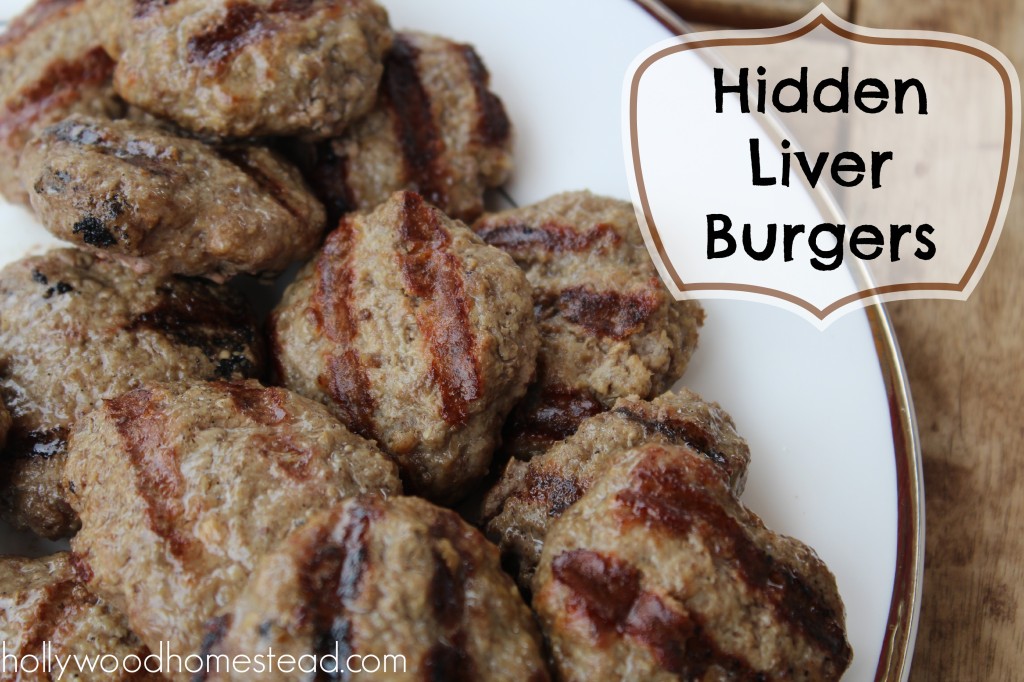 Grass fed beef liver is an excellent source of vitamins A, D and K2.  It is one of the best superfoods you can eat!  The thing is, unless you were raised eating organ meats, chances are beef liver is not gonna be your favorite.  No worries, just sneak liver into your recipes!  I recently recorded this on video for our cooking class in case you want to see it in action!
What you will need for this easy beef liver recipe:
Directions:
Mix all ingredients with the ground beef.
Shape into patties and put them on the BBQ (350-400 degrees).
Cook for 5-10 minutes on each side.
Enjoy!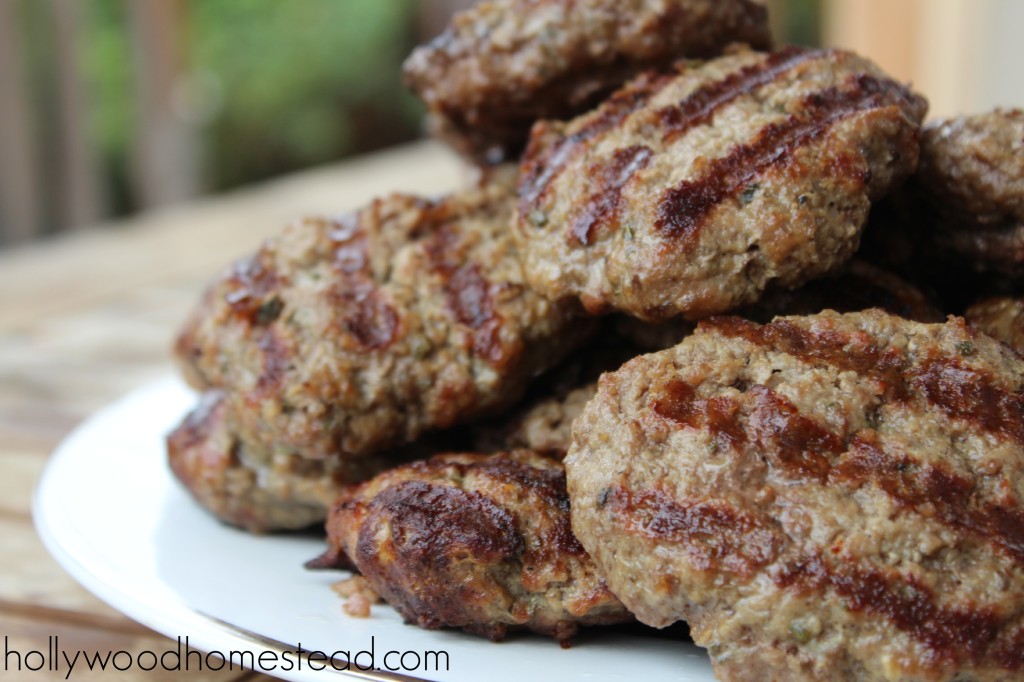 What is your favorite way to include offal in your diet?
The following two tabs change content below.
Sylvie McCracken is a former celebrity assistant in Hollywood turned full time entrepreneur currently living in Ashland, Oregon with her kids. She writes about treating and preventing health conditions with real food and natural remedies, as well as anything else she feels like writing about because she's a rebel like that. ? he also mentors health professionals turned entrepreneurs on her other site, SylvieMcCracken.com
Latest posts by Sylvie McCracken (see all)