About
Do you often feel "blah"?
Do you have some extra weight you'd like to lose?
Maybe you've reached a health plateau or are tired of so many allergies and random pains.
Have doctors tried and failed to help you?
I get it.
That was me!
I can help.
It doesn't have to be like that for the rest of your life.
Take a deep breath..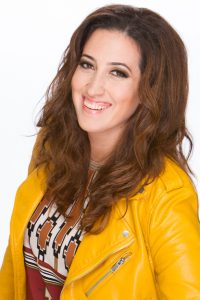 I'm Sylvie, the founder of Hollywood Homestead®.
My passion is to help people LIKE YOU! upgrade their health and beauty with the optimal healthy lifestyle.
I used to be really sick and now I'm not. You can read all about my journey to health and see my before and after photos here.
I am a wife and mother of 3 kids ages 4 thru 16. Last year I wrapped up a decade long career as a celebrity personal assistant in Hollywood and moved to Abu Dhabi where my husband is teaching for a couple of years.  I'm loving the chance to spend more time taking care of myself and my family and working on this passion which has turned into a successful business.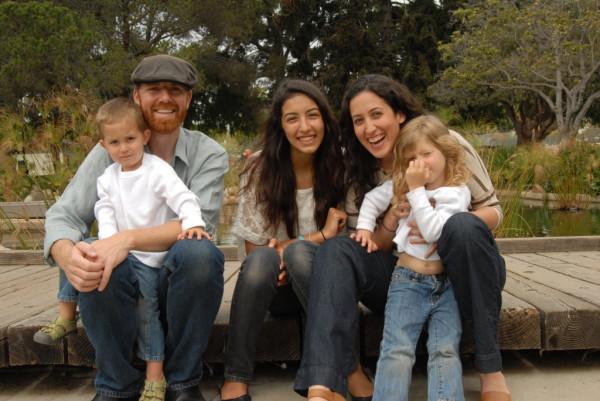 I have a B.S. in Finance and when I'm not reading business books, I'm researching and writing all about nutrition and health.
I love connecting with my readers like you and sharing what I've learned in my health struggles to help others.
I've published several ebooks so far that have helped thousands on their journey.  You can find all of them on this page, but the 2 most popular ones are:
The SIBO Solution: Your Comprehensive Guide to Eliminating Small Intestinal Bacterial Overgrowth
The Gelatin Secret: The Surprising Superfood that Transforms your Health and Beauty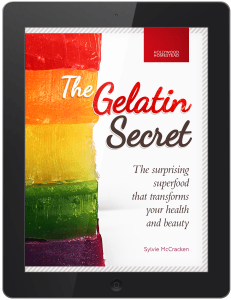 Be sure to sign up here for email updates so you don't miss a thing!
Fun Facts about me:
I am a master secret keeper, one of the many things that made me a great celebrity assistant.
I grew up back and forth between Argentina and Northern Virginia so I'm equally fluent in English and Spanish.  My very first career (I've had several) was as a translator and corporate English teacher in Buenos Aires.
My oldest daughter was born 4 days after I finished high school but that's a story for another day. I'll let you do the math on my age 😉