I was super excited to receive a copy of
The 21 Day Sugar Detox
by Diane Sanfilippo to review.  I've gone thru the program several times since she released it as a digital book years ago.  I wrote about my experiences with the program
here
and
here
.  
The 21 Day Sugar Detox
is the only program I do every so often mostly to check in with myself if I've been allowing the paleo treats or wine to make appearances too often.  After years of destroying my body thru food and struggles with emotional or stress eating that every so often still rear their ugly heads, I love having a program I can count on to reel me back in.
I have to say Diane does not disappoint with this book.  Just like she did in
Practical Paleo
, her recipes are simple and delicious and the photography makes you just want to eat the pages.  Glossy paper is not paleo I hear… 😉
I'm not gonna spend hours in the kitchen each day and I'm not making any recipes with a million ingredients so I really appreciate Diane's consideration for busy working moms when it comes to recipe creation.  I actually can't believe some of these recipes are
21 Day Sugar Detox
approved- they are seriously yummy.
After fighting my kids over which recipes we'd attempt first (what, you don't fight your kids?*) we settled on the Carrot Pumpkin Spice Muffins, The Veggie Pancakes (ok, that was my idea), and the Jicama Fresh "Fries".
The Carrot Pumpkin Spice Muffins are just RIDICULOUS.  Forget the
21 Day Sugar Detox
; I'm making these weekly from now on.  The kids think they're eating cake and that I've lost my marbles and I know they're filling up on nothing but real food.  (Muahaha- that's my evil laugh btw).  When I asked where the muffins went, my husband said: "Are you kidding? We only made 24!". Note to self: must triple recipe in this house.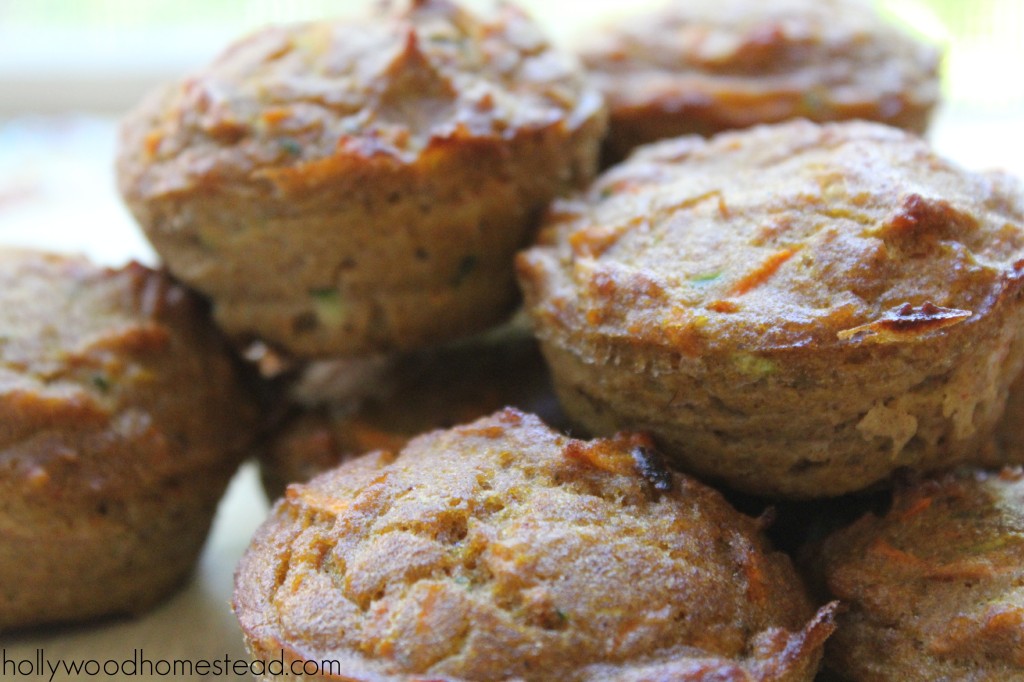 The Veggie Pancakes were awesome as well.  I love how it feels like a treat or baked good (even though it's savory, not sweet) but really it's vegetables and eggs for the most part- again, I am not limiting this one to during the
21 day sugar detox
.  This will be making a regular appearance in my house!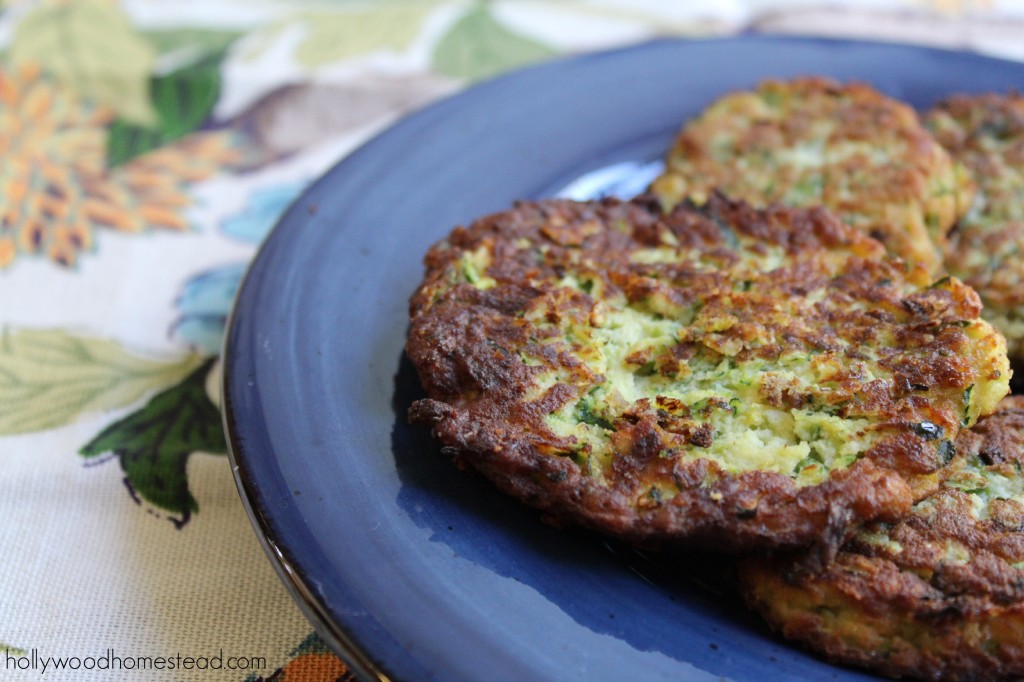 The Jicama Fresh "Fries" were so quick and easy to make.  They're great for snacks and the kids were enthusiastic about them because they look like fries.  I made my
Homemade Bacon Guacamole
to dip them in.  They're a bit spicy for the little ones but this is how I'm making my jicama from now on for the adults!  So much more interesting than just plain jicama.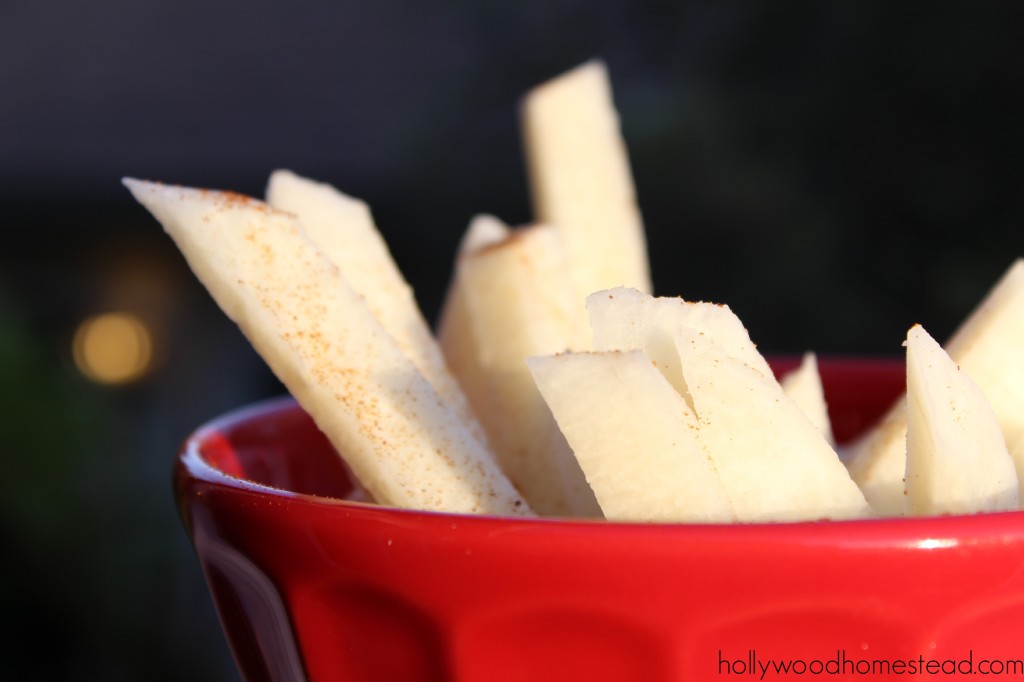 Of course, this isn't just a cookbook.  Diane goes into great detail about the process of sugar addiction and the effects it has on our bodies from hormonal levels to body composition and everything in between.  She's not just a nutrition guru that has studied this to death but also someone who has first hand experience with struggling with sugar addiction since childhood.  I don't know about you but I really value first hand experience when choosing whose advice to follow often more than formal education.
The 21 Day Sugar Detox
includes modifications for pescetarians and those on the autoimmune protocol and has 3 levels from beginners to advanced.  With 21 Day Meal Plans and over 90 grain free recipes this is the perfect book to get you started on the right path, whether you're paleo or not and is sure to end the sugar roller coaster.
Once you're on the
21 Day Sugar Detox
I highly recommend you join the FREE support forum on Facebook where Diane, Charissa, Brook and others are able to help answer questions and give advice along the way- it's super helpful to have that support!
Want even MORE recipes?  Diane also published another book which is a cookbook full of  100+ NEW recipes that are not included in the first book.  You can read more about that cookbook and order it here.
Have you done The 21 Day Sugar Detox before?  What was your experience? Please comment below!
Looking for other ways to detox?  Read my posts about:
*no, I don't really fight my kids-at least not most of the time- if you stick around long enough you'll realize my humor is a bit odd 🙂
The following two tabs change content below.
Sylvie McCracken is a former celebrity assistant in Hollywood turned full time entrepreneur currently living in Ashland, Oregon with her kids. She writes about treating and preventing health conditions with real food and natural remedies, as well as anything else she feels like writing about because she's a rebel like that. ? he also mentors health professionals turned entrepreneurs on her other site, SylvieMcCracken.com
Latest posts by Sylvie McCracken (see all)