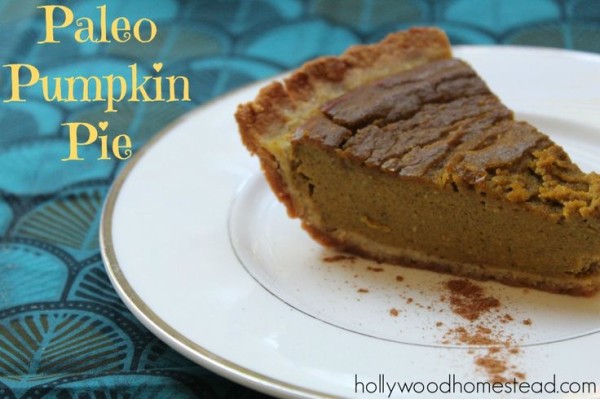 Check out my guest post on my friend Jackie's site:The Paleo Mama – A recipe for Paleo Pumpkin Pie.
I really really love this one you guys! I don't do treats very often but this is definitely making an appearance for our paleo Thanksgiving feast.
I think the avocado (yes, avocado!) was what really made the paleo pumpkin pie recipe something special. Trust me, there were many failed attempts that came before it!
What is your favorite paleo pumpkin recipe? I'm personally partial to my paleo pumpkin muffins, but the possibilities with pumpkin are endless.
The following two tabs change content below.
Sylvie McCracken is a former celebrity assistant in Hollywood turned full time entrepreneur currently living in Ashland, Oregon with her kids. She writes about treating and preventing health conditions with real food and natural remedies, as well as anything else she feels like writing about because she's a rebel like that. ? he also mentors health professionals turned entrepreneurs on her other site, SylvieMcCracken.com
Latest posts by Sylvie McCracken (see all)