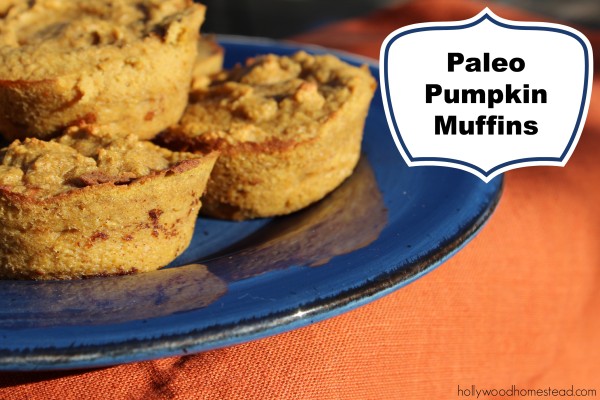 Stop.  It's paleo pumpkin time!
This time of year means…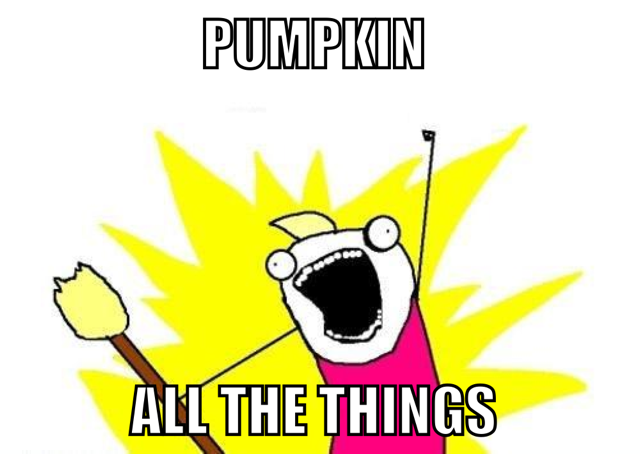 When you get tired of pumpkin in paleo recipes, you can always switch to apple but in the meantime, try these amazing paleo pumpkin muffins.
Paleo Pumpkin Muffins Recipe
Yield: 12 muffins
What you will need:
Directions:
Sift the coconut flour to remove clumps. (Do yourself a favor and get this sifter. You're welcome!)
Combine all ingredients in a large bowl and mix well.
Pour batter into a lined or greased muffin pan.
Bake at 350 degrees for 30 minutes.
Let cool and enjoy!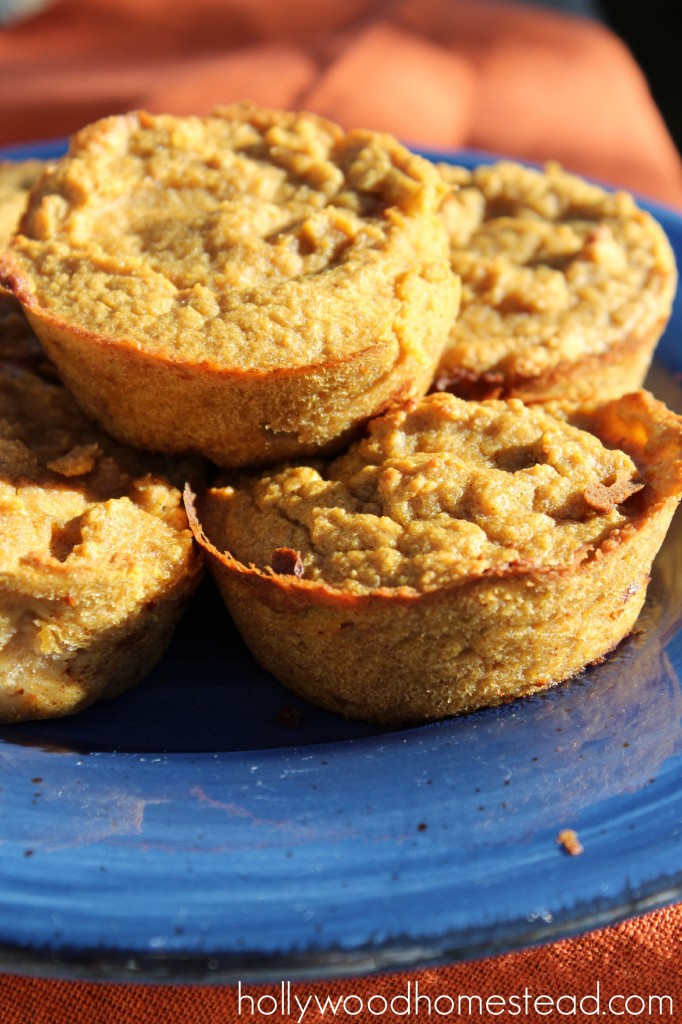 What is your favorite pumpkin recipe?
The following two tabs change content below.
Sylvie McCracken is a former celebrity assistant in Hollywood turned full time entrepreneur currently living in Ashland, Oregon with her kids. She writes about treating and preventing health conditions with real food and natural remedies, as well as anything else she feels like writing about because she's a rebel like that. ? he also mentors health professionals turned entrepreneurs on her other site, SylvieMcCracken.com
Latest posts by Sylvie McCracken (see all)