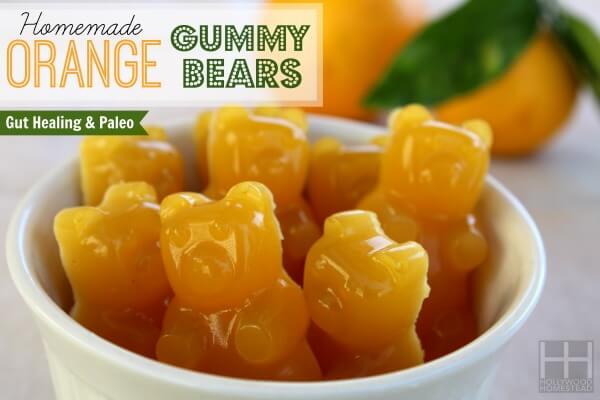 We are lucky enough to have a huge orange tree in our back yard, so we are always looking for new ways to take advantage of the oranges we have.
We're also always looking for ways to get grass fed gelatin in our diets, when its too warm to be chugging bone broth.  With our oldest recovering from scoliosis this is especially important.  Its like eating bones! It doesn't get more paleo than that.
Grass fed gelatin is a great source of collagen, you know the stuff people inject in their lips and foreheads?  Its edible botox! 🙂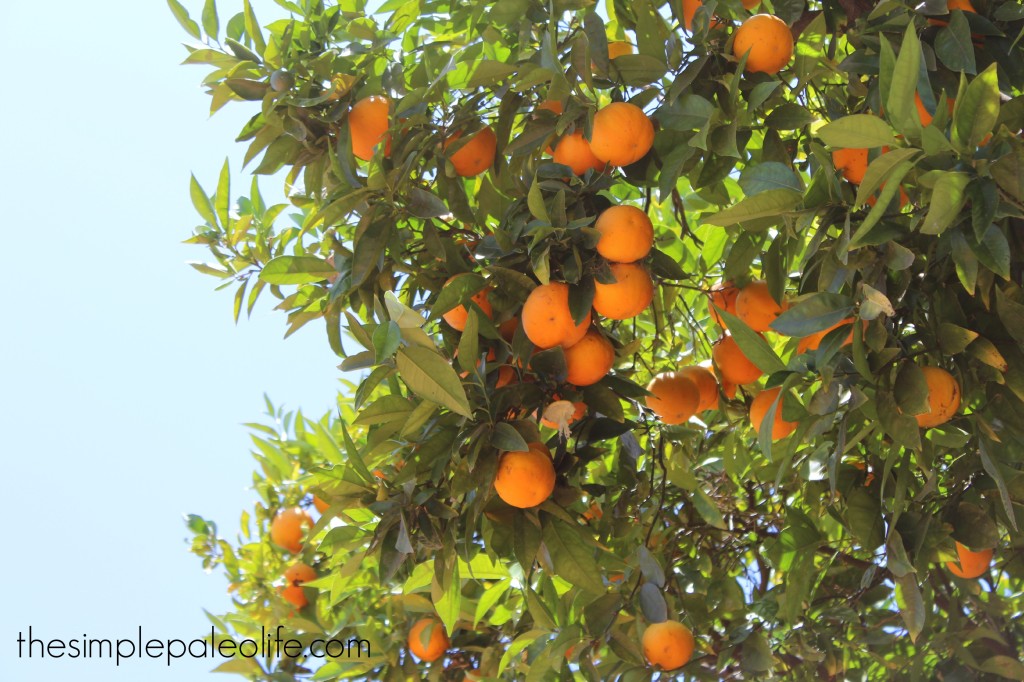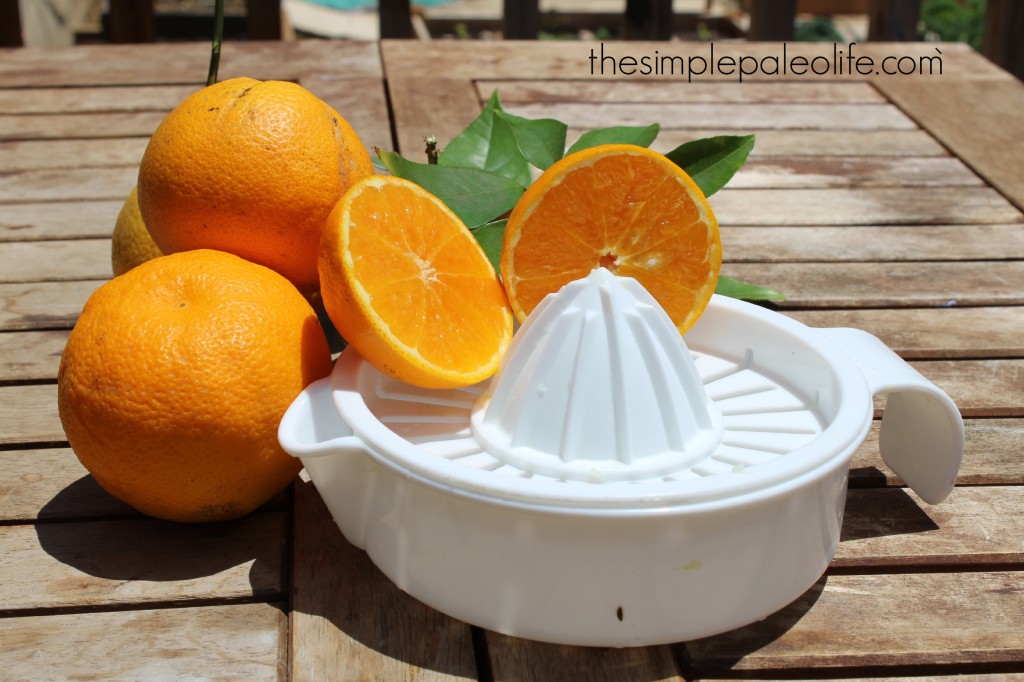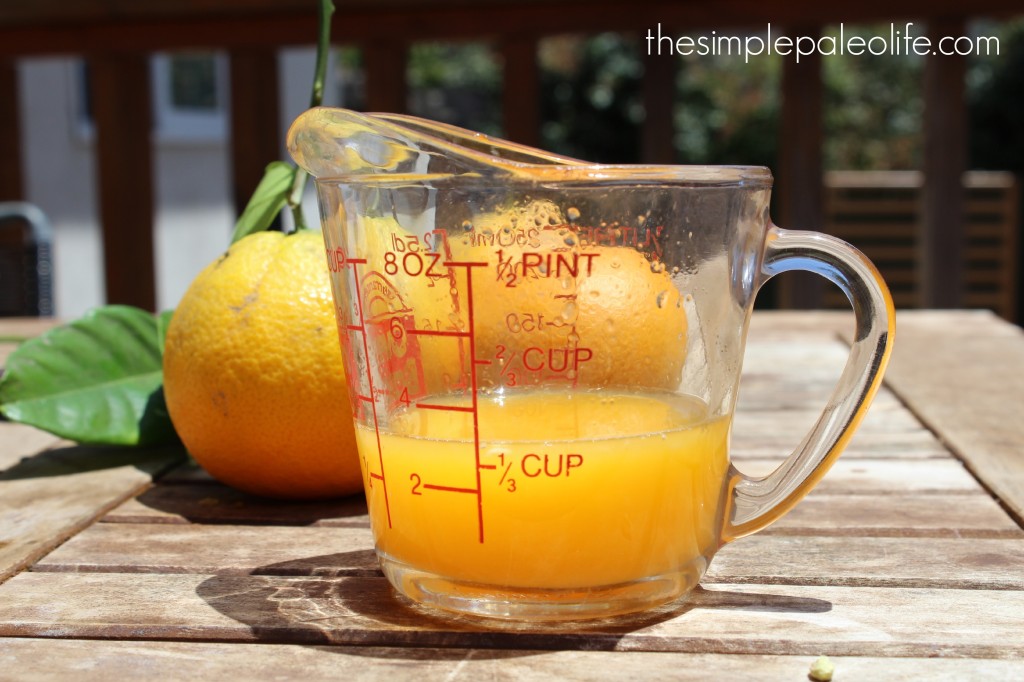 Ingredients:
1/3 cup of juiced oranges, or other fruit juice
3 Tbsp Grass Fed Gelatin
2-3 Tbsp Raw Honey (I find that 2 is plenty but some might like it sweeter)
Directions: 
1- Heat it up enough to dissolve it, stirring constantly (but don't boil it because you'll kill the awesome probiotic qualities in the raw honey).
2- Pour into these awesome silicone molds.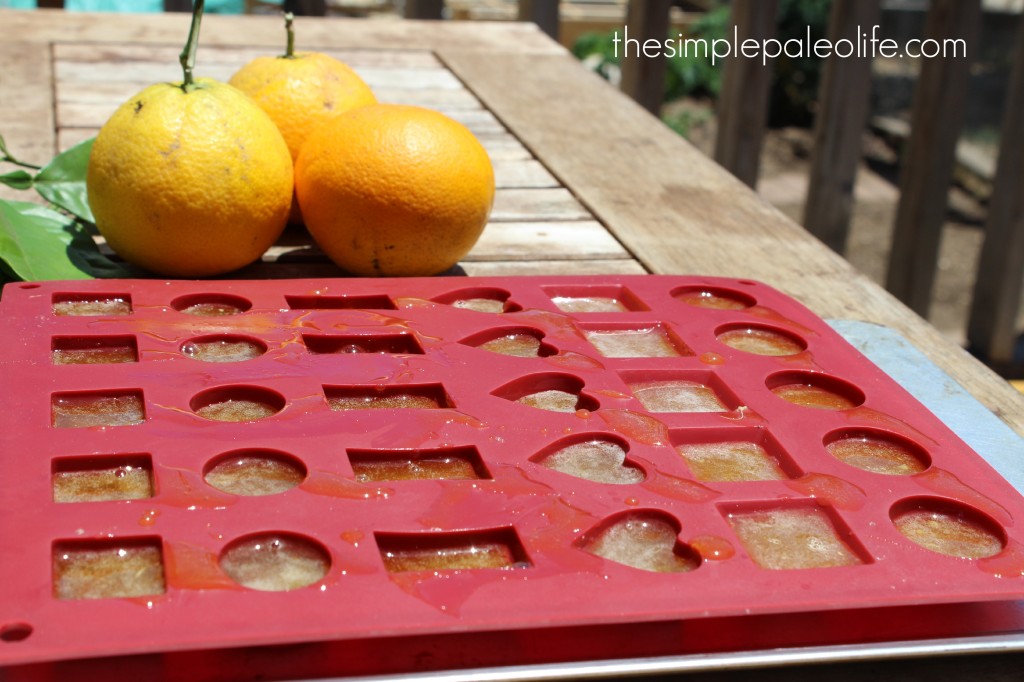 There are also these gummy bear ones which are super cute.
3- Place in the freezer for 10 minutes.  I wish I could tell you how long they last but the truth is in my house things last about 30 seconds.  Unless I hide things.
4- Enjoy!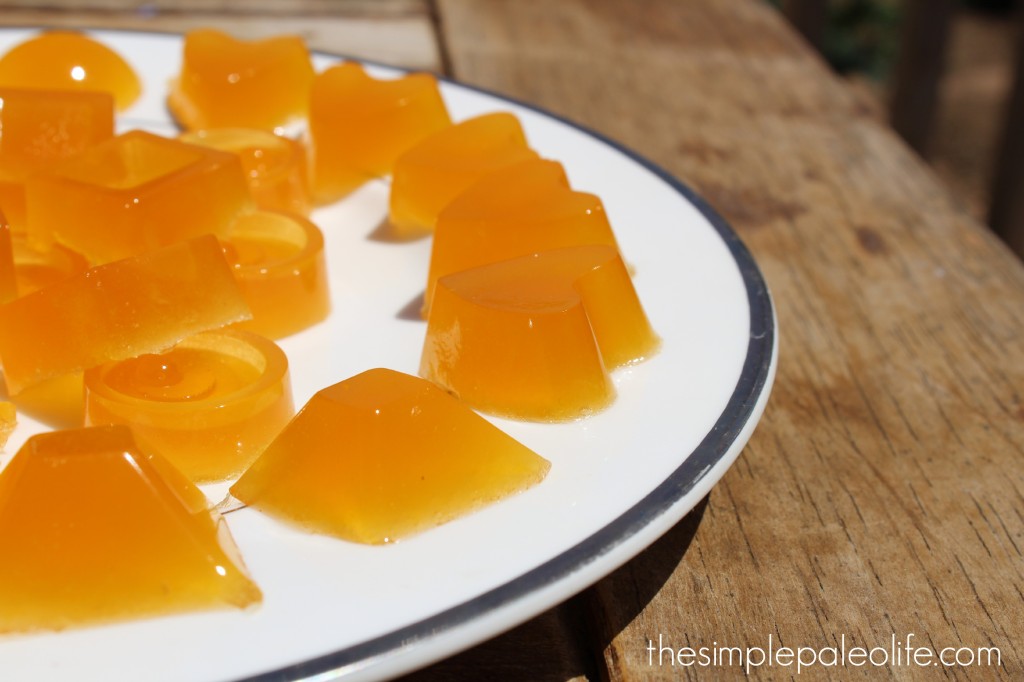 If you liked this recipe, then check out my other recipes for gelatin treats:
Want even more health-building recipes which use gelatin?  Check out my new eBook The Gelatin Secret.  You will get dozens of recipes, instructions for making bone broth at home, and loads of information about how gelatin nourishes each part of your body.
The following two tabs change content below.
Sylvie McCracken is a former celebrity assistant in Hollywood turned full time entrepreneur currently living in Ashland, Oregon with her kids. She writes about treating and preventing health conditions with real food and natural remedies, as well as anything else she feels like writing about because she's a rebel like that. ? he also mentors health professionals turned entrepreneurs on her other site, SylvieMcCracken.com
Latest posts by Sylvie McCracken (see all)