The Paleo lifestyle is more than just about food.
Mark Sisson in his latest book, The Primal Connection, talks extensively about the importance of play and "being a little selfish".
I took this to mean:
1) A relaxing bath EVERY single night after a long day of work and parenting.   I like to add a cup of Epsom salts and a few drops of lavender essential oil.  Epsom salts are a great, inexpensive way to absorb magnesium since its tougher to absorb by ingesting magnesium supplements.
2) I'm a multi-tasker so I also take this time to oil cleanse my face with coconut oil.  I first learned about the oil cleansing method from this site but Liz Wolfe breaks it down even better in her latest work, The Skintervention Guide which I highly recommend.
3) Add a cup of chamomile tea and you've got yourself a hell of a spa retreat, as long as you don't lay back on toddler toys like I do.  If you really want to get fancy you can play your favorite meditative music on your ipod.
My wind down routine used to include a glass of wine but alcohol is not helpful if you have a severe case of leaky gut like I do so I limit that to an occasional treat for now.
Once in a blue moon we like to watch a movie in the evening.  I know this usually hipes me up.  To mitigate the effects and not jack up my circadian rhythm you'll find me rocking this sexy look:
I know you want a pair.   To learn more about why certain lights affect our sleep and what you can do, this Mark's Daily Apple article explains it beautifully.
Since quality sleep is so important to our health I've been giving myself a curfew by setting an alarm on my phone to hop in the bath so I don't lose myself in the rabbit hole that can be the internet until 2am.
4) Once in bed, I like to play some meditation music on the iPod that shuts itself off once the album finishes.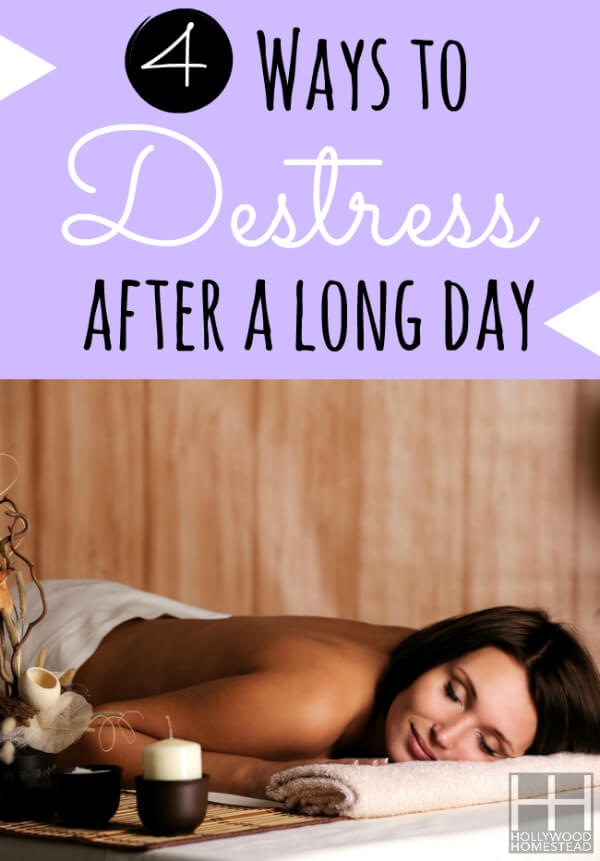 What's your routine?  How do you unwind after a long day? Leave a comment below with your tips!
The following two tabs change content below.
Sylvie McCracken is a former celebrity assistant in Hollywood turned full time entrepreneur currently living in Ashland, Oregon with her kids. She writes about treating and preventing health conditions with real food and natural remedies, as well as anything else she feels like writing about because she's a rebel like that. ? he also mentors health professionals turned entrepreneurs on her other site, SylvieMcCracken.com
Latest posts by Sylvie McCracken (see all)