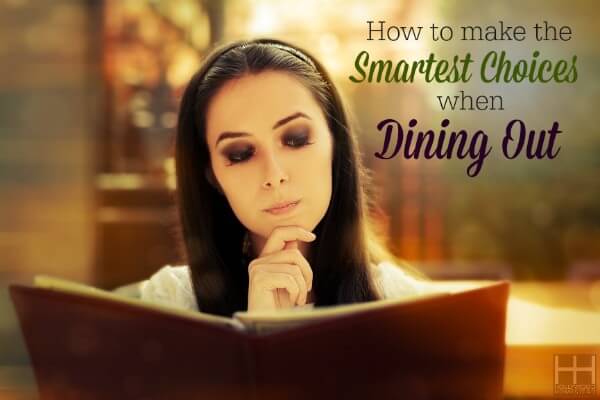 When it comes to feeding my family a grain free, nutrient dense diet, the best way to take control of what you eat is to cook every single thing from scratch at home but that's not always practical within a busy modern day life, and eating out is not only fun but sometimes necessary!
As someone who travels a lot, navigating restaurant menus is something I've had to do quite a bit and it's not always easy to figure out what the best choice is and what to compromise on and where you shouldn't.
I've learned a couple of those lessons the hard way… (Don't worry, I'll spare you the details).
The good news is, you don't have to figure it out the hard way because Kristen Michaelis, aka the Food Renegade, has put together the most comprehensive (yet concise) guide to dining out!
What I love about this guide is that she gets right to the point and uses visual references so that if you had to, you could quickly whip it out on your smartphone before you head into a restaurant or while you're browsing the menu if you needed a quick refresher.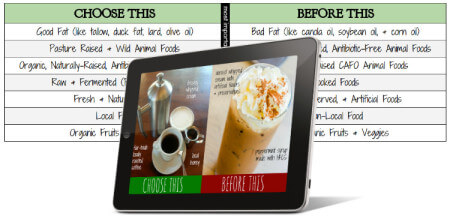 She tells you exactly what to prioritize on a sliding scale of importance with super helpful examples along the way.
The guide includes everything from a "how to find a farm to table restaurant" all the way to deciding the "least-worst" option in case you're stranded with nothing but big chain drive thru's on your road trip to Grandma's house for the holidays and everything in between.
Get your copy of The Renegade Guide to Dining Out HERE.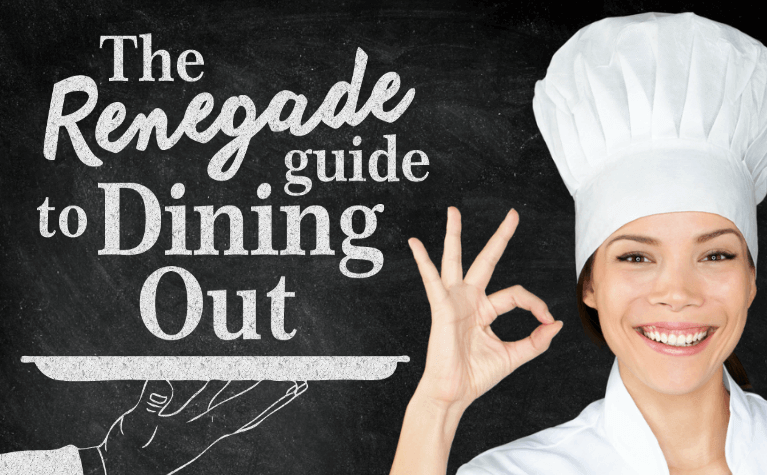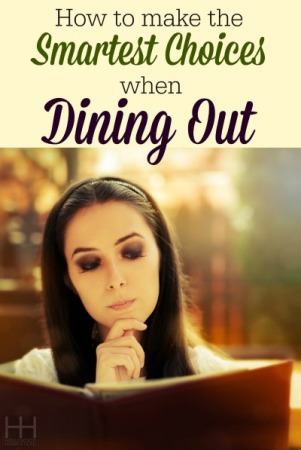 The following two tabs change content below.
Sylvie McCracken is a former celebrity assistant in Hollywood turned full time entrepreneur currently living in Ashland, Oregon with her kids. She writes about treating and preventing health conditions with real food and natural remedies, as well as anything else she feels like writing about because she's a rebel like that. ? he also mentors health professionals turned entrepreneurs on her other site, SylvieMcCracken.com
Latest posts by Sylvie McCracken (see all)