One of the main things we struggled with when getting started with paleo was meal planning, which ironically is what is key in order to keep real food on the table at each meal.  Browsing books and blogs for paleo recipes and compiling a shopping list takes time!  When Holistic Squid launched her Paleo Meal Plans I was eager to sign up and get this chore off my plate!
Like my friend Revi pointed out:  We print the list. We buy the food. We cook. Sweet!   
When we did our own paleo meal planning after a few weeks we'd tend to get stuck in a rut and before you know it you're eating bunless burgers 4 nights a week due to lack of planning- not fun.
Here are a few the paleo meals we've enjoyed from Holistic Squid's meal plans this week:
Sweet Potato Crusted Quiche
(so delicious I might have to have this one every single week)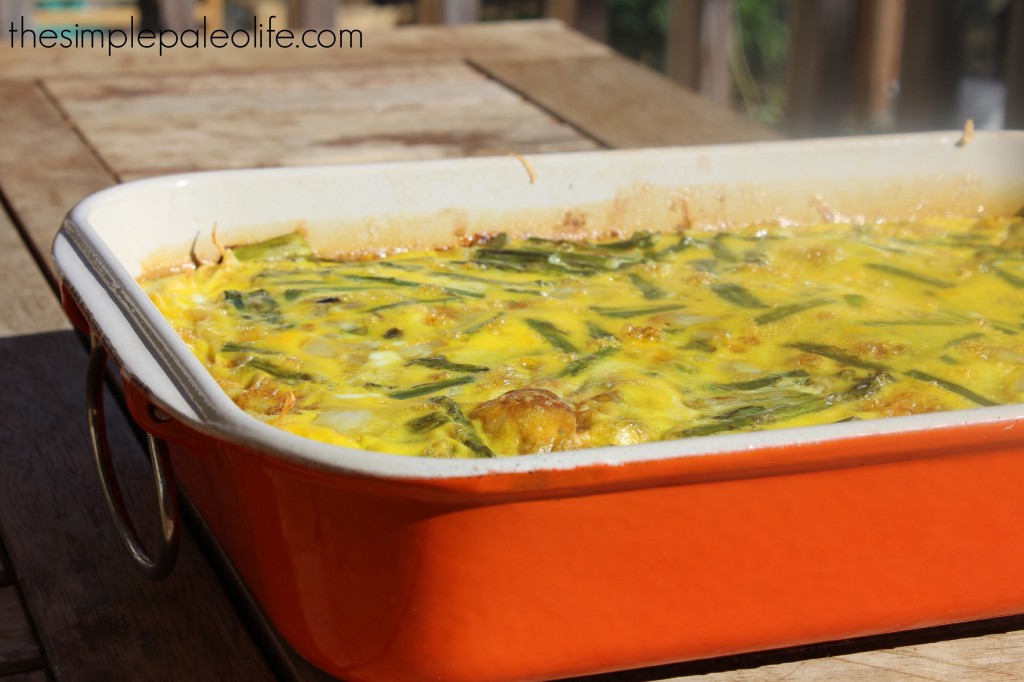 Beef Enchilada Stuffed Peppers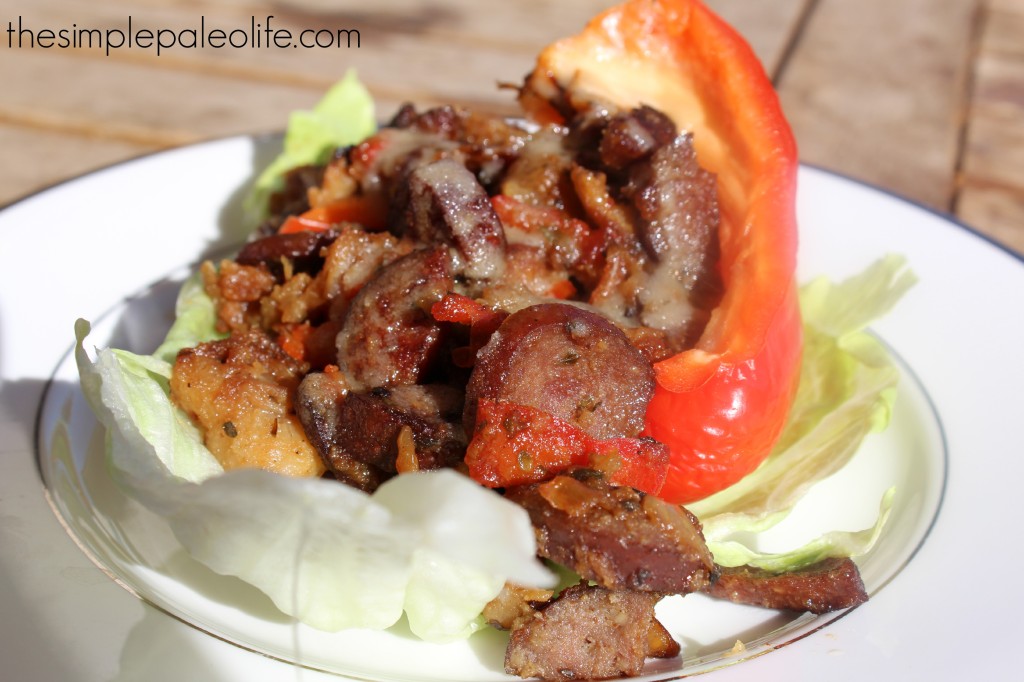 Salmon Cakes (side salad not pictured)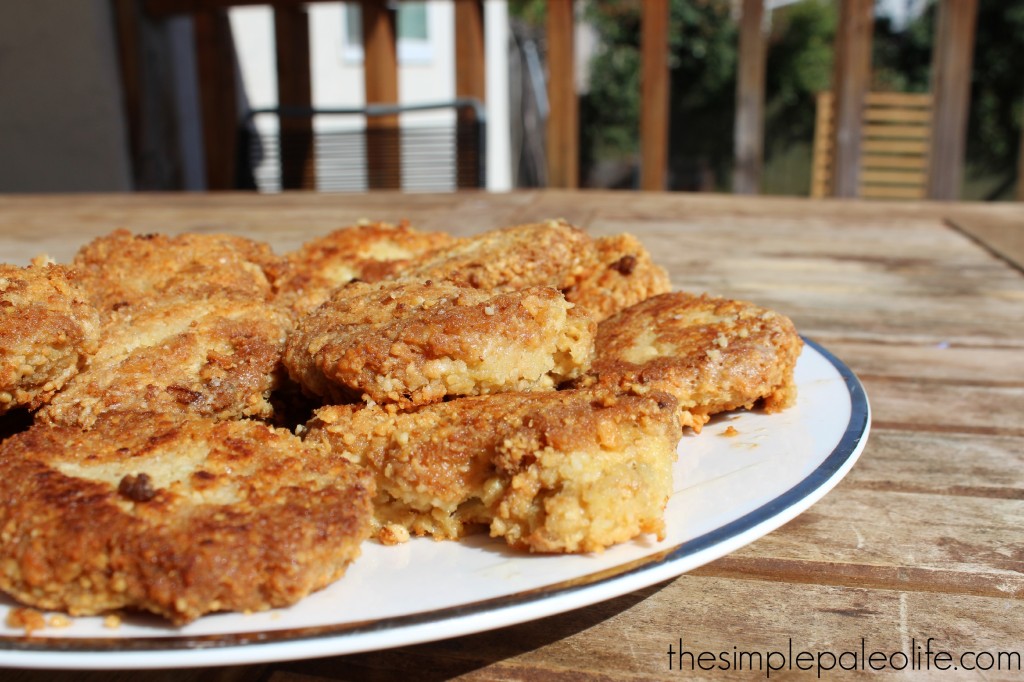 Meal planning usually takes us at least an hour each week especially when we're trying to mix things up and try new recipes.
For $72 per year that is $1.38 per week!
I don't know about you but an hour of my time is worth way more than $1.38!
I do have a few paleo cookbooks with delicious recipes that include paleo meal plans and shopping lists but the thing is some of the recipes are more elaborate recipes I'd love to make on a weekend for a dinner party but not so exciting on a hectic Wednesday night.
Emily  is a busy working mom so she's made these meal plans super realistic to pull off on a weeknight with a toddler hanging from your leg and a teenager rolling her eyes.
The cool thing is you can download the first week's paleo meal plan absolutely FREE here.  See what you think!  Or go ahead and subscribe for a month and give it a real go.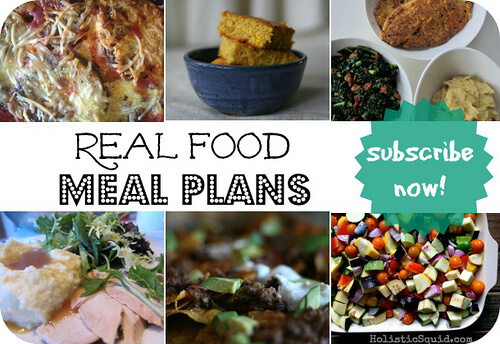 What are your favorite weeknight meals? Do you love planning your meals or do you dread it like I do?
The following two tabs change content below.
Sylvie McCracken is a former celebrity assistant in Hollywood turned full time entrepreneur currently living in Ashland, Oregon with her kids. She writes about treating and preventing health conditions with real food and natural remedies, as well as anything else she feels like writing about because she's a rebel like that. ? he also mentors health professionals turned entrepreneurs on her other site, SylvieMcCracken.com
Latest posts by Sylvie McCracken (see all)