I'm super excited to review Heather, aka Mommypotamus' BRAND NEW book: DIY Non-Toxic Cleaning Recipes! I'm also relieved I won't have to go thru the trial and error of creating recipes for every single area of my house anymore!

Did you know that many conventional cleaning products contain potent hormone disruptors, formaldehyde and cancer causing ingredients?
If you've been wanting to replace the toxic cleaning products in your house but don't want to spend a fortune at Whole Paycheck to replace them with the natural ones, or even worse toxic ones disguised as natural ones… this book is for you! This cracked me up: "Yesterday, my son ate some laundry detergent.  Being the kind, thoughtful mother that I am, I handed him a glass of water to wash it down.  That, folks, is the beauty of making your own non-toxic cleaning supplies." In usual Mommypotamus fashion, with beautiful photos and easy step by step instructions with few ingredients Heather has constructed a one-stop shop for all your non-toxic cleaning needs. (Purchase Heather's book here) I have to say I've been thru the wringer with dishwashing detergent recipes…. And if you're still using that green box of powder, I suggest you toss it with out bothering to turn it around and read the ingredients and run a couple empty cycles to make sure none of that is left in your dishwasher pronto!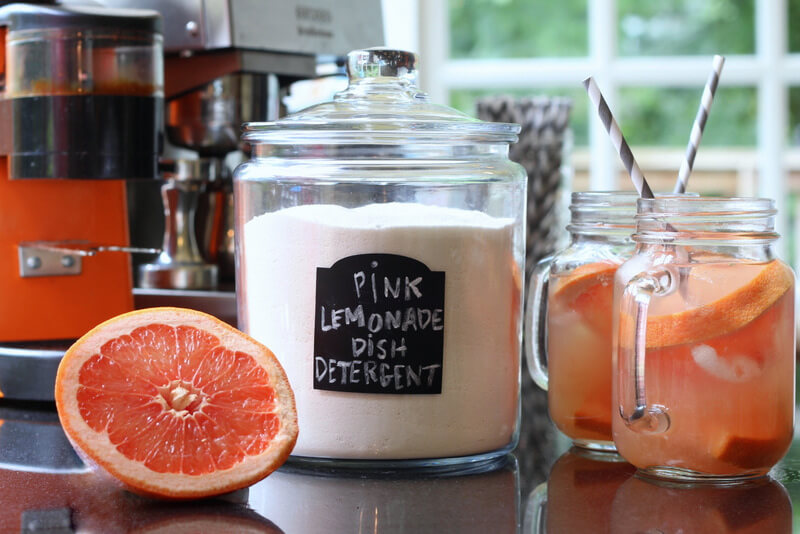 The best part? Most of these homemade cleaners cost just a few pennies to make!
Save money and keep cancer-causing chemicals away from my family?
Sign. Me. Up.
And you'll never have to toss another yellow spray can in the landfill again!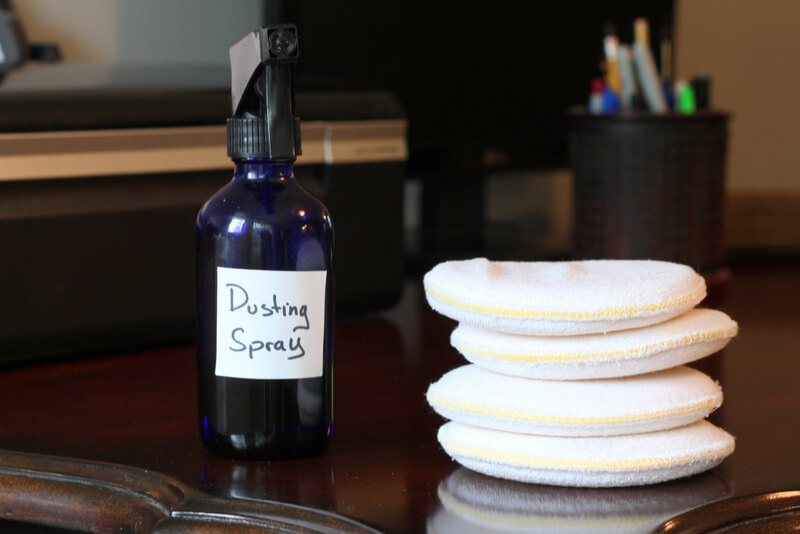 I can't wait to try all these make-your-own cleaner recipes!
Like this homemade dishwasher rinse aid: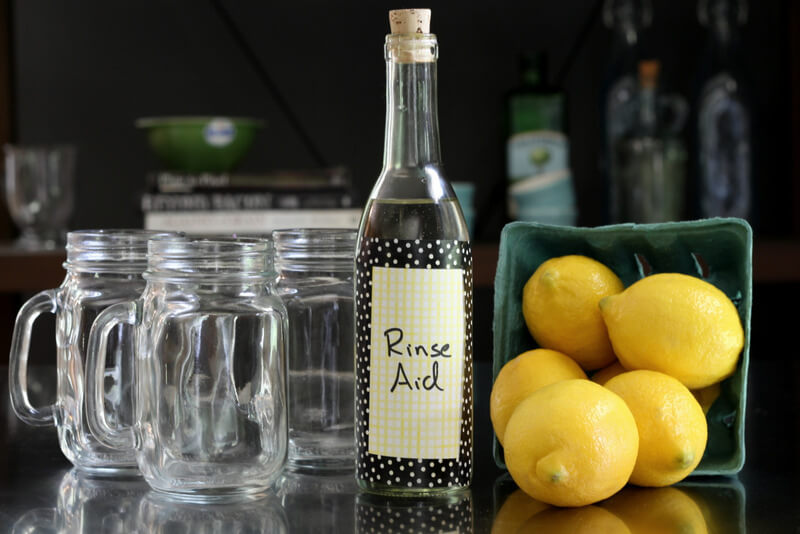 Or this homemade Rosemary Soft Scrub: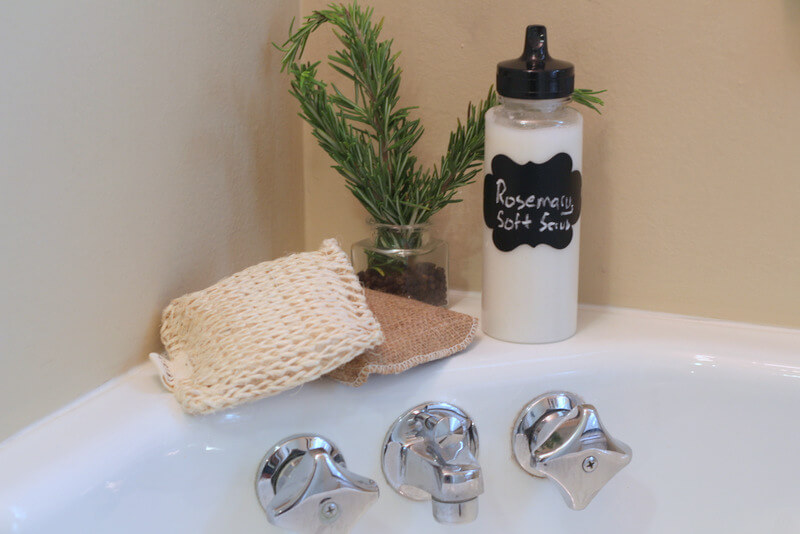 What are your favorite non-toxic homemade cleaning recipes?
The following two tabs change content below.
Sylvie McCracken is a former celebrity assistant in Hollywood turned full time entrepreneur currently living in Ashland, Oregon with her kids. She writes about treating and preventing health conditions with real food and natural remedies, as well as anything else she feels like writing about because she's a rebel like that. ? he also mentors health professionals turned entrepreneurs on her other site, SylvieMcCracken.com
Latest posts by Sylvie McCracken (see all)