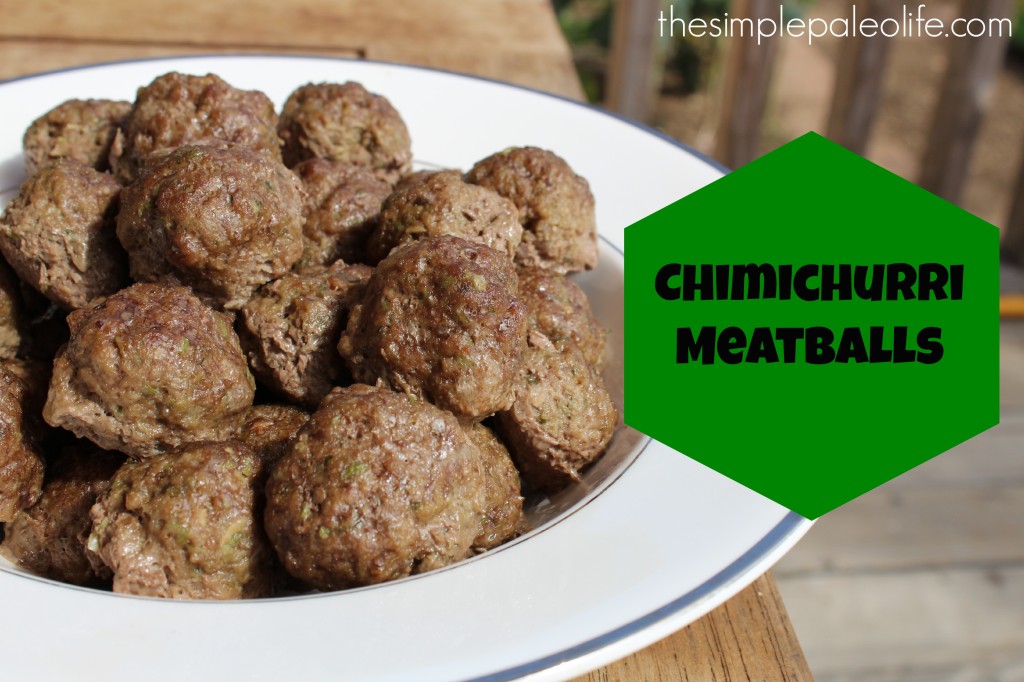 Ingredients:
Directions:
In a large bowl combine the chopped parsley, minced garlic, sea salt, pepper and ground beef.
Mix well.
Roll into medium size meatballs  (approx 20-25).
Place into a baking pan or dish.
Bake for 30-40 minutes at 350 degrees.
ALTERNATIVE: these also make great burgers for the grill!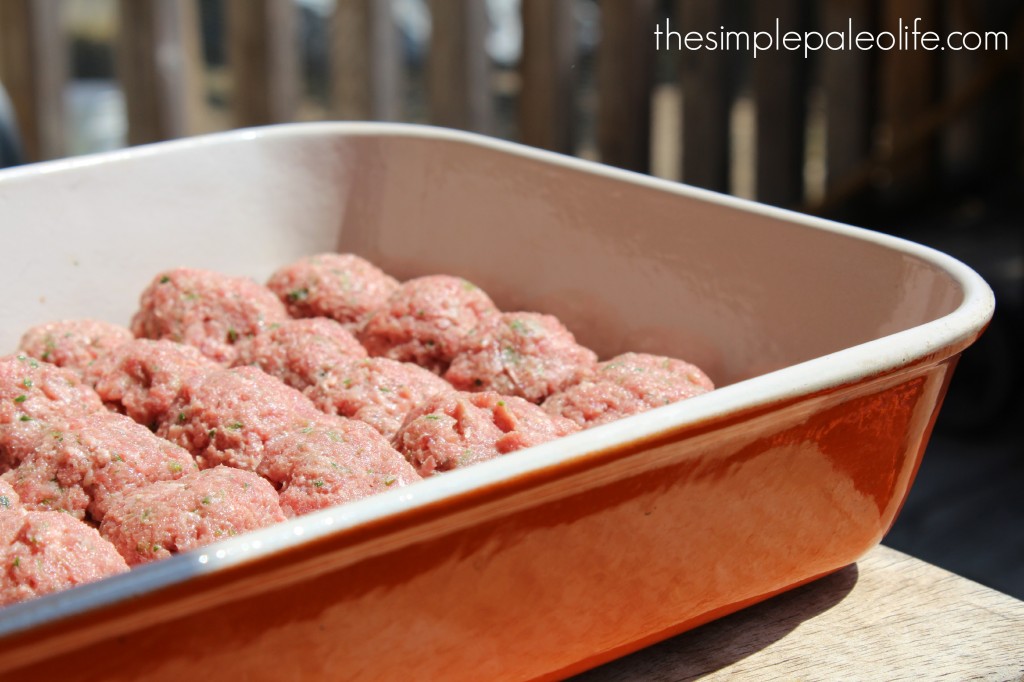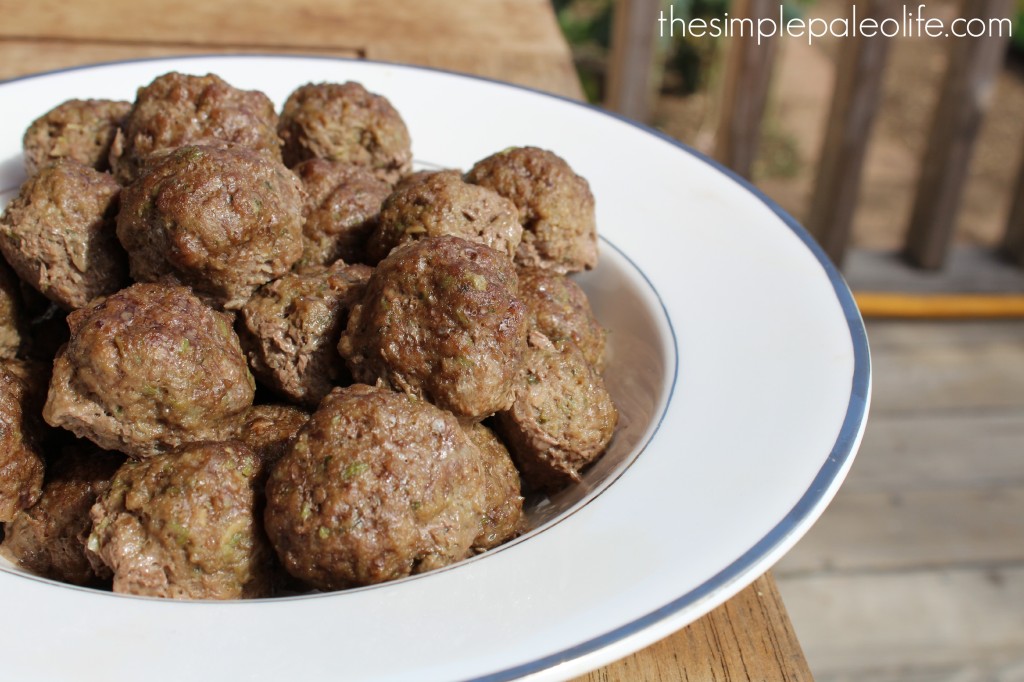 What is your favorite sauce to use with meatballs?
The following two tabs change content below.
Sylvie McCracken is a former celebrity assistant in Hollywood turned full time entrepreneur currently living in Ashland, Oregon with her husband and 3 kids. She writes about treating and preventing health conditions with real food and natural remedies, as well as anything else she feels like writing about because she's a rebel like that. 😉 She also mentors entrepreneurs on her other site, SylvieMcCracken.com
Latest posts by Sylvie McCracken (see all)