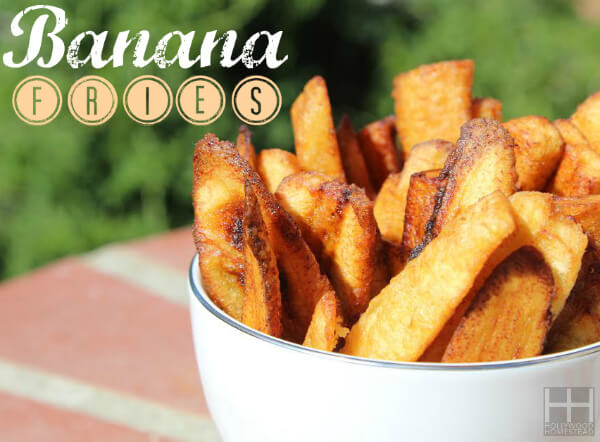 Ok, so these paleo fried bananas are clearly an indulgent treat and not something we would eat every day but holy hell its delicious!
What you will need:
Plantains (you can use bananas if you want something sweeter)
2 cups of coconut oil or ethically sourced palm oil (you can re-use when finished) (where to buy coconut oil)
Directions:
Slice your plantains thinly.
Heat oil on high.
Place slices in oil until golden brown.
Soak excess oil using a paper towel.
Enjoy!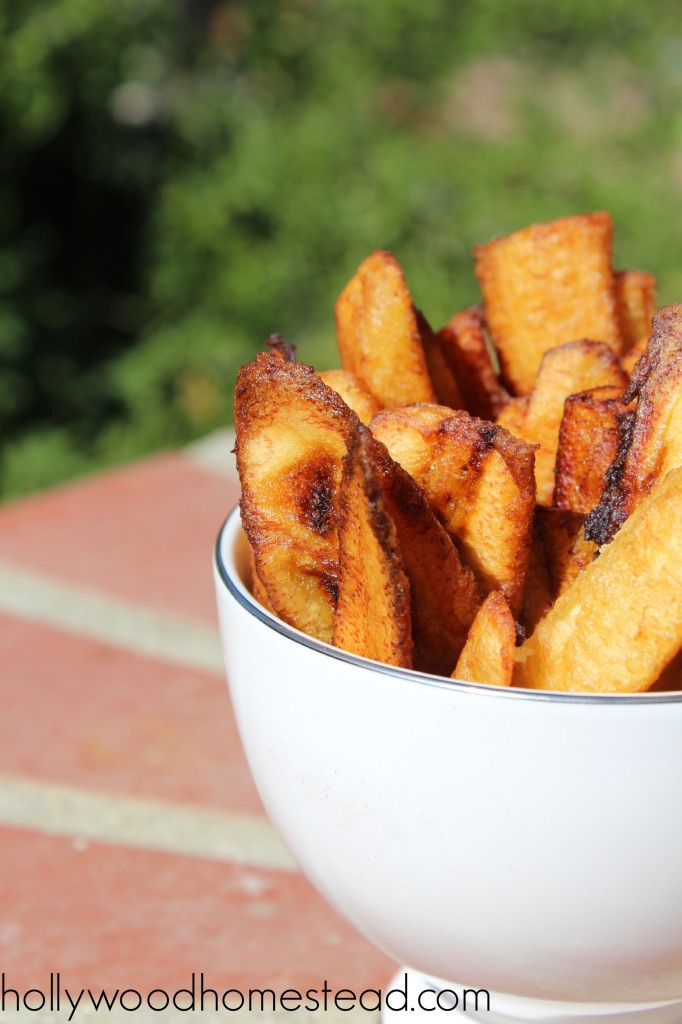 If you make them, I'd love to hear your thoughts in the comments below!
The following two tabs change content below.
Sylvie McCracken is a former celebrity assistant in Hollywood turned full time entrepreneur currently living in Ashland, Oregon with her kids. She writes about treating and preventing health conditions with real food and natural remedies, as well as anything else she feels like writing about because she's a rebel like that. ? he also mentors health professionals turned entrepreneurs on her other site, SylvieMcCracken.com
Latest posts by Sylvie McCracken (see all)