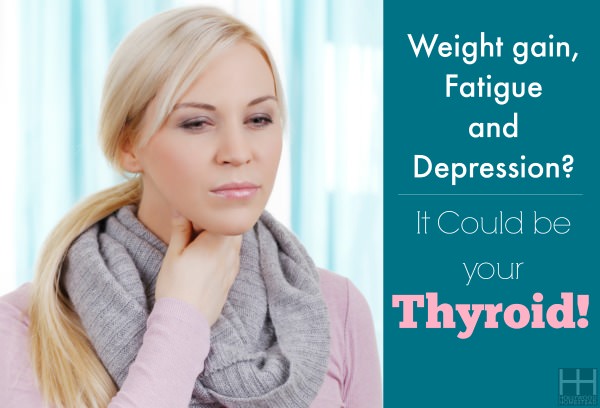 If you've been reading my blog for a while, you've probably come across my story of losing 65+ pounds, healing my polycystic ovarian syndrome and finally getting a handle on my thyroid after 17 years of trying to treat it simply with Synthroid.
But, this isn't about me, it's about YOU and your loved ones.
Did you know that 30 million Americans — and 200 million people worldwide — have a thyroid disorder?  I am one of them, and you might be too!

Unfortunately, only half have been properly diagnosed. And even less are receiving proper treatment.

Despite showing up to the doctor's office with obvious symptoms of thyroid dysfunction —- weight gain, fatigue, cold hands and feet, hair loss, brain fog, depression, constipation, and more — millions of people are being sent away with "normal" thyroid lab scores and with no real answers.  Yup, that was me. FOR 17 YEARS.

Once again, Western medicine has fallen behind the latest research. And patients are paying the price in unnecessary suffering and medical bills. 

This has to stop.

That's why our friend Sean Croxton of Underground Wellness put together a FREE online event called The Thyroid Sessions, with 23 expert interviews and cooking classes on all things thyroid — so you can get the answers you've been looking for.

 Sean has brought together a stellar lineup of functional medicine doctors, bestselling authors, nutritionists, and chefs for this event! Here's a sneak peek…

– Dr. Sara Gottfried shows you how to lose weight when your thyroid is off. 

– Chris Kresser and Dr. Kelly Brogan reveal the shocking truth about "normal lab ranges".

– Dr. Kelly Austin exposes thyroid-damaging fillers like gluten and lactose in thyroid medications. (Can I get a WTF)

– Dr. Alan Christianson teaches you how to shrink thyroid nodules…naturally.

– Christa Orecchio shares her best tips for using real food to heal an OVER-active thyroid.

The 2-week Thyroid Sessions kicks off this Sunday, May 4th

. But you can get started today with a FREE full-length, on-camera interview with Sean and our favorite gluten expert Dr. Tom O'Bryan on The Gluten—Thyroid Connection.

UPDATE: Good news! There is now a thyroid test that you can order directly without a doctor's order! While I'm a HUGE fan of having a doctor's guidance, I understand the need to know whether you have thyroid problems or not before you invest in a practitioner. You can order the test directly here. Hope that helps!
Here's what you'll learn:
– How any symptom you're experiencing (any!) can be rooted in thyroid dysfunction.
– How "eating your healthy whole grains" can trigger autoimmunity and thyroid problems.
– What your morning shower may be doing to your thyroid!
– How a case of "mistaken identity" can leave your thyroid under arrest.
Click HERE to save your seat for The Thyroid Sessions. It's FREE. 

Once you register you'll be sent directly to Dr. O'Bryan's session. Plus, you'll receive more information on what will definitely be a life-changing event.
Don't wait 17 years like I did to get your thyroid under control.  Start today and get your life back!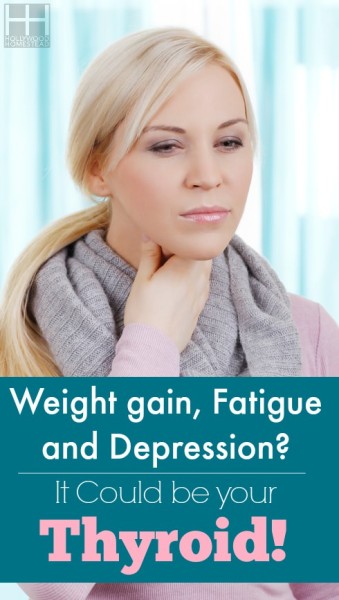 The following two tabs change content below.
Sylvie McCracken is a former celebrity assistant in Hollywood turned full time entrepreneur currently living in Ashland, Oregon with her husband and 3 kids. She writes about treating and preventing health conditions with real food and natural remedies, as well as anything else she feels like writing about because she's a rebel like that. 😉 She also mentors entrepreneurs on her other site, SylvieMcCracken.com
Latest posts by Sylvie McCracken (see all)